Headset Adapters for office phone system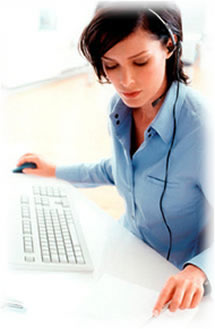 Do you want to use a regular audio headset that your have or can buy in any store with your office phone?

Headset Adapter Co. has the solution for you. Our inventions take different types of audio plug headsets, and adapts them for your office phone system.

For example, the PC Headset Adapter converts a regular computer headset into the headset, compatible with Cisco, Avaya or 3Com phone. The Mobile Headset Adapter allows using a cordless phone headset with 2.5mm plug, or even a iPhone / smartphone headset with 3.5mm plug with a headset-enabled office phone.

Using our headset adapters can save you money over buying a specialized office phone headset. It even allows you to use headsets you already have from owning an iPhone or PC.